Free Electrons is incredibly excited to announce our newest accelerator partner, Nest, a unique accelerator specializing in corporate-backed innovation programs headquartered in Hong Kong with offices in Singapore, Bangkok, Seoul, Nairobi, Paris and London. Nest's global reach and programs have contributed to more than 17 investments across 10 industries and 68 startups who collectively have raised over $30+ million. With four offices in Asia, Nest's insight and expertise of the Asia startup ecosystem runs deep and its mission to support startups in achieving the extraordinary is aligned with the mission at Free Electrons. Nest will be supporting the Free Electrons third and final module (Sept 17-22) in Singapore to deliver tailored workshops and a joint pitch event where key regional innovation players will be present.
We're excited to partner with Free Electrons and work with energy focused startups to support their entrepreneurial journeys. As a renowned smart city, the Singaporean ecosystem is ripe with potential to transform and innovate the energy industry.

Ethan Pierse,
Managing Partner, Nest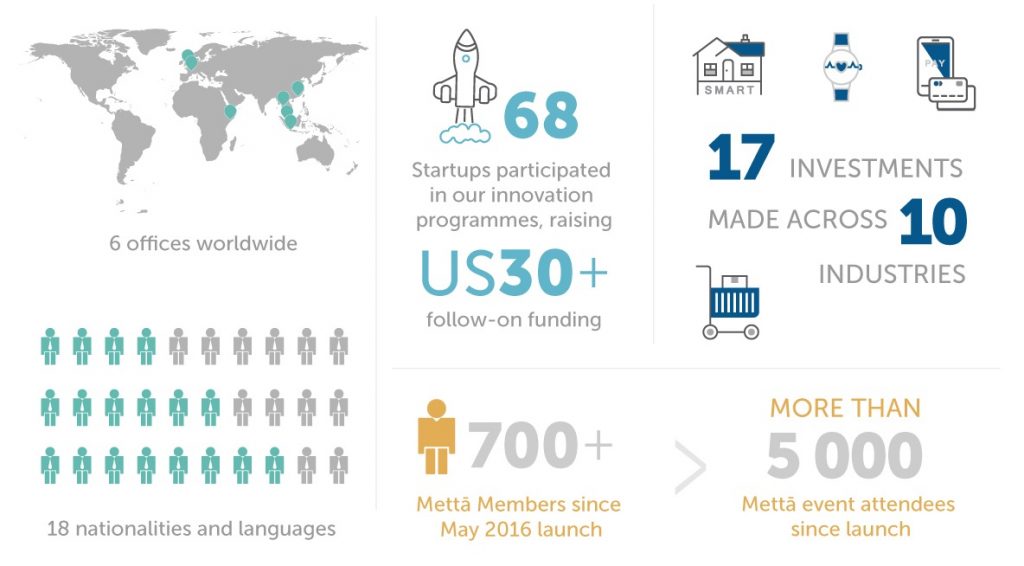 About Nest
Founded in 2010, Nest builds innovative platforms to support entrepreneurs on their individual journeys. Nest believes the best path to achieving positive impact is to fuel the entrepreneurial spirit and empower founders on their mission to achieve the extraordinary. They offer three platforms including Nest Innovation, which delivers a range of transformational programmes including accelerators, innovation challenges and thought leadership events, Nest Ventures which is an early stage venture capital firm specialising in startups developing impactful world-changing technologies, and Mettā, a members' club for the entrepreneurial community.
More information at www.nest.vc.