Free Electrons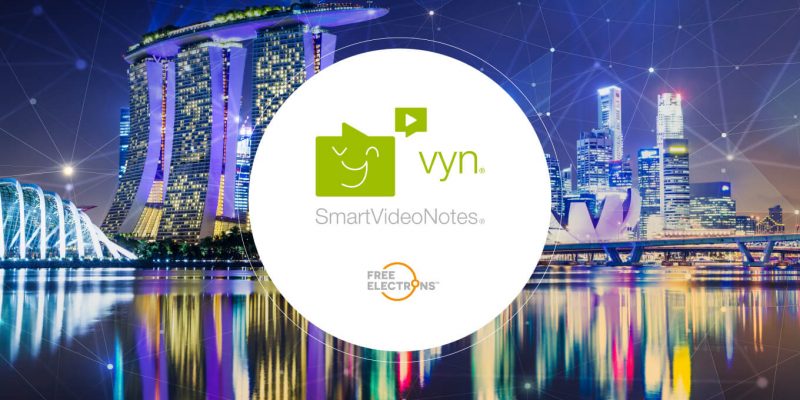 Free Electrons
The 2020 edition of Free Electrons has been the most unusual so far. So it comes as no big surprise that the winner of this year fits so well with ...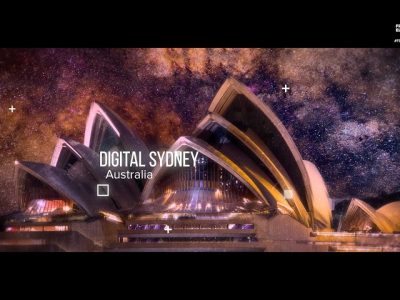 Free Electrons
It's been a few weeks since the completion of Module 1, 2020 ...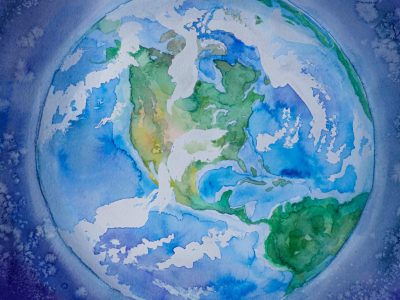 Free Electrons
Module 1 is here. While we are incredibly excited for the connections, ...